👋 Hi, I'm Timm
I've been passionately building apps, services and websites across desktop & mobile devices since 1997.
For the past 7 years, I've been wearing a multitude of hats at
Timely, the time tracker for people that hate and/or suck at time tracking.
Several photos of me exist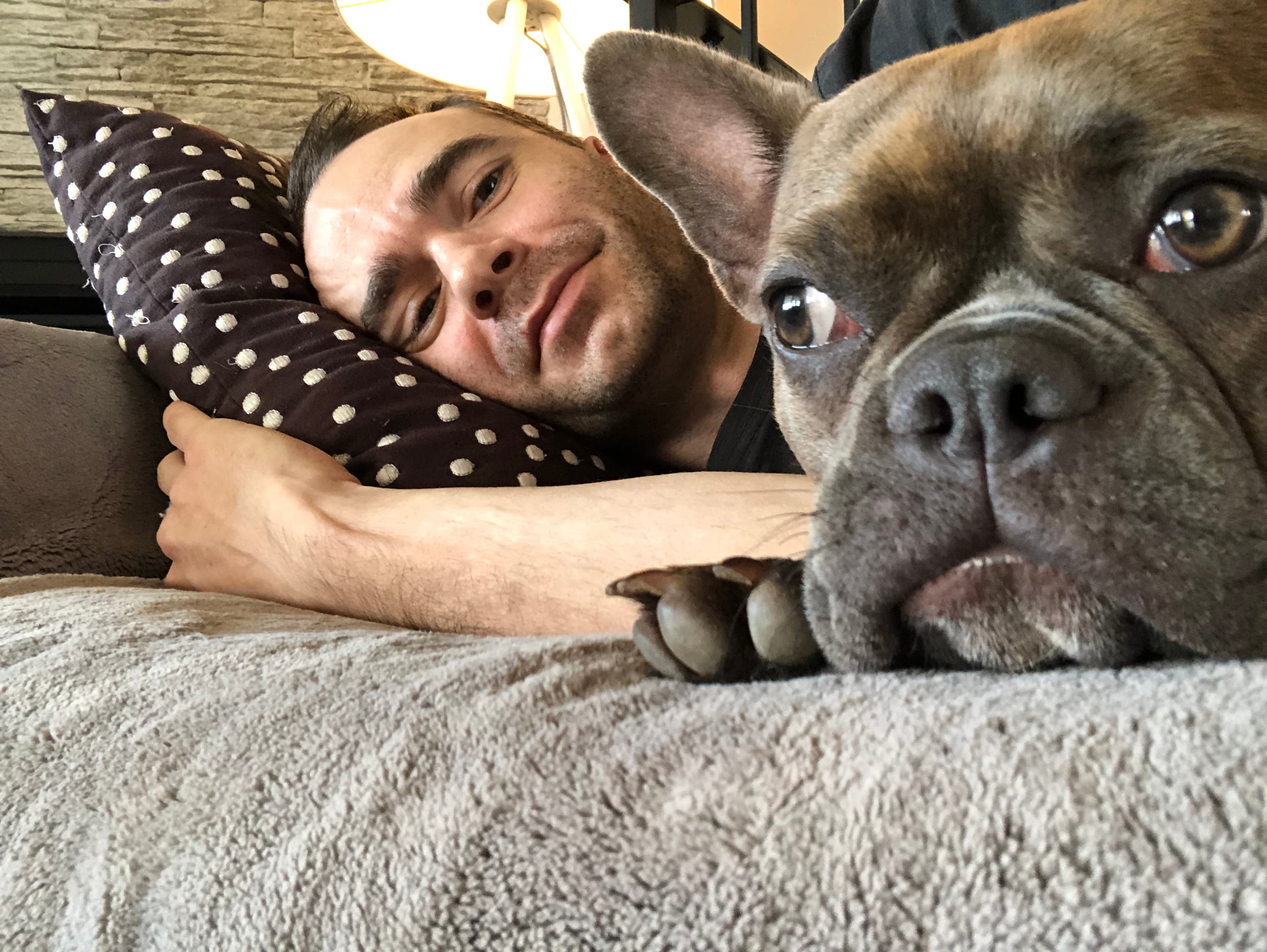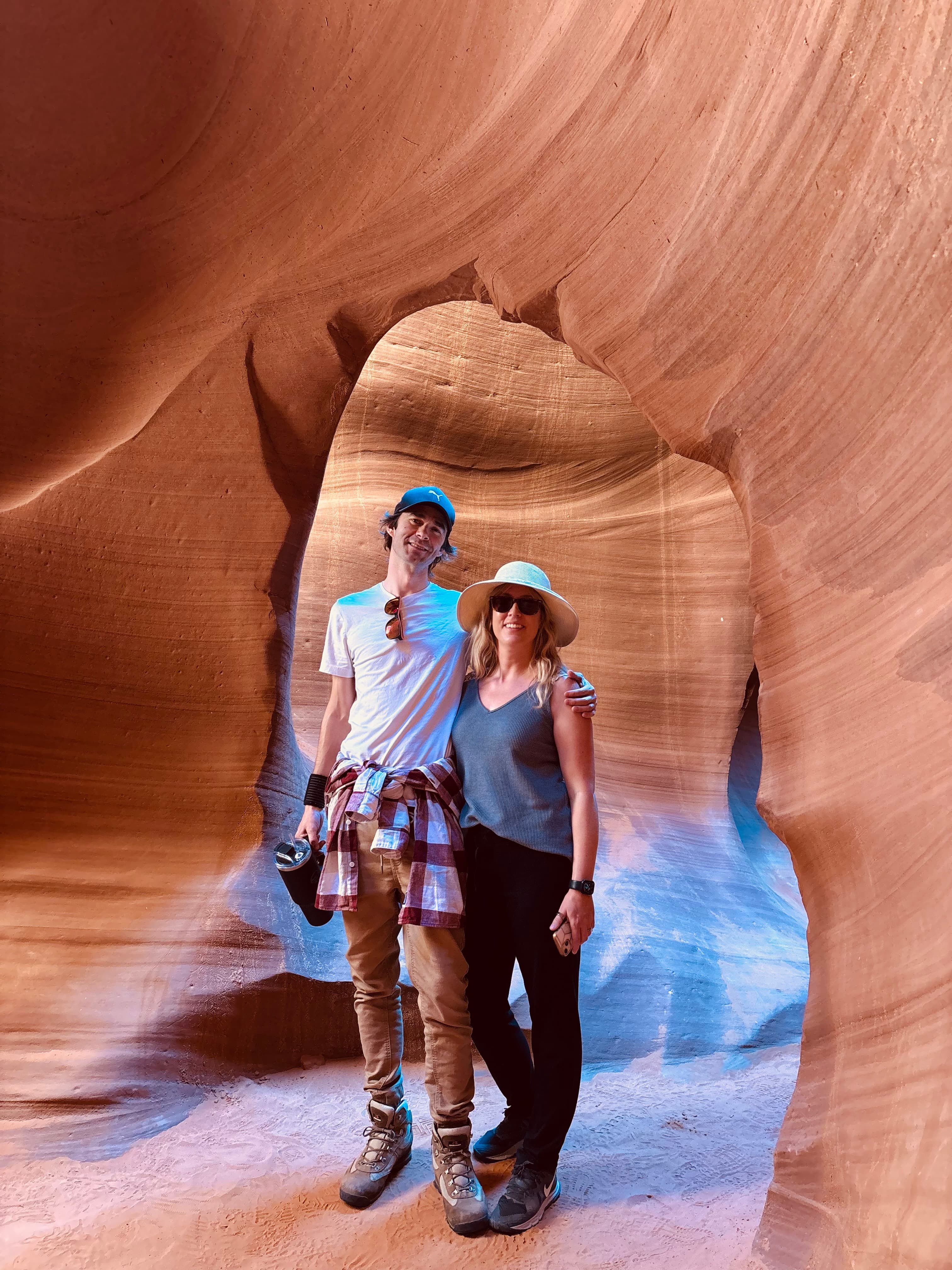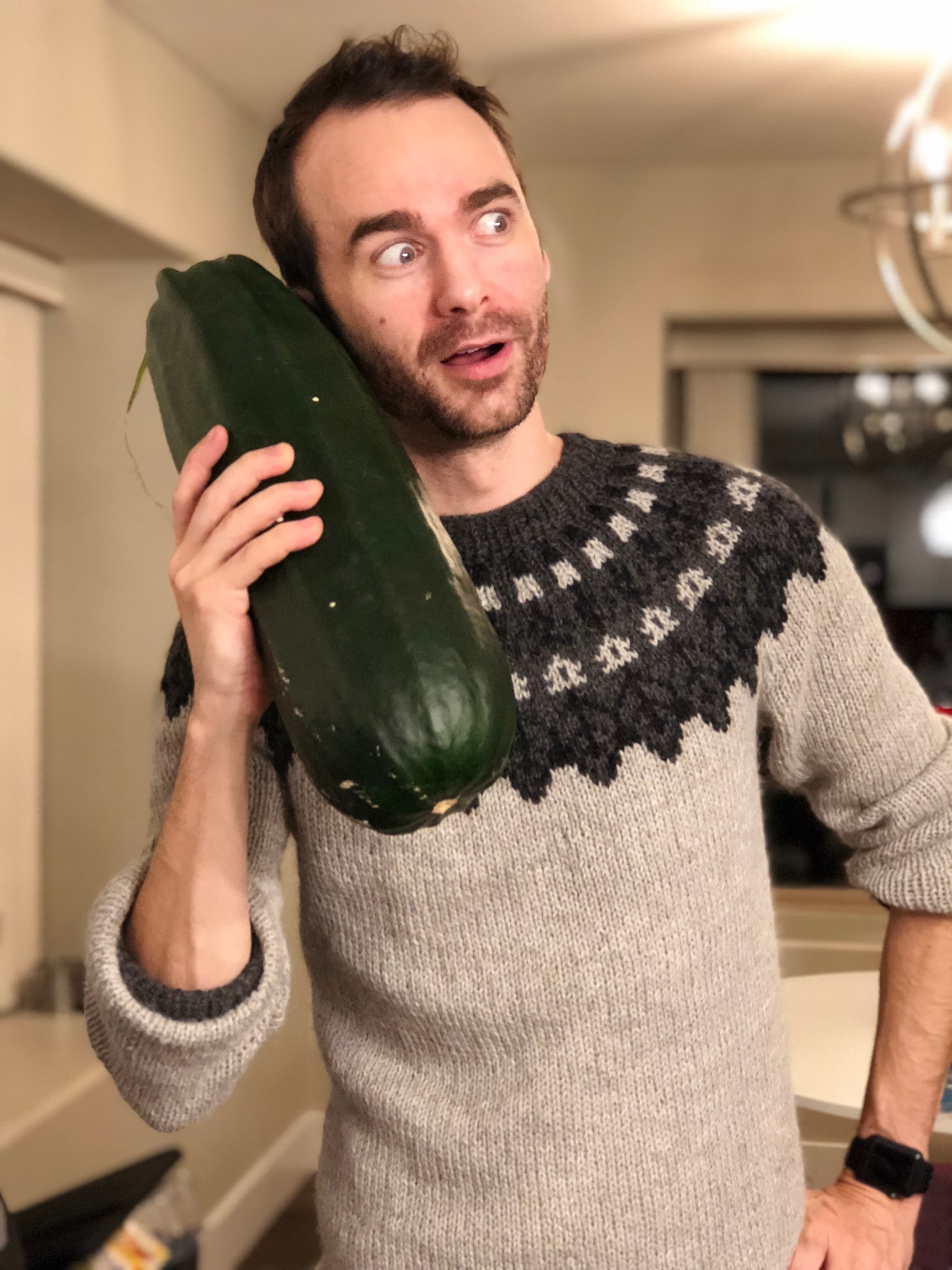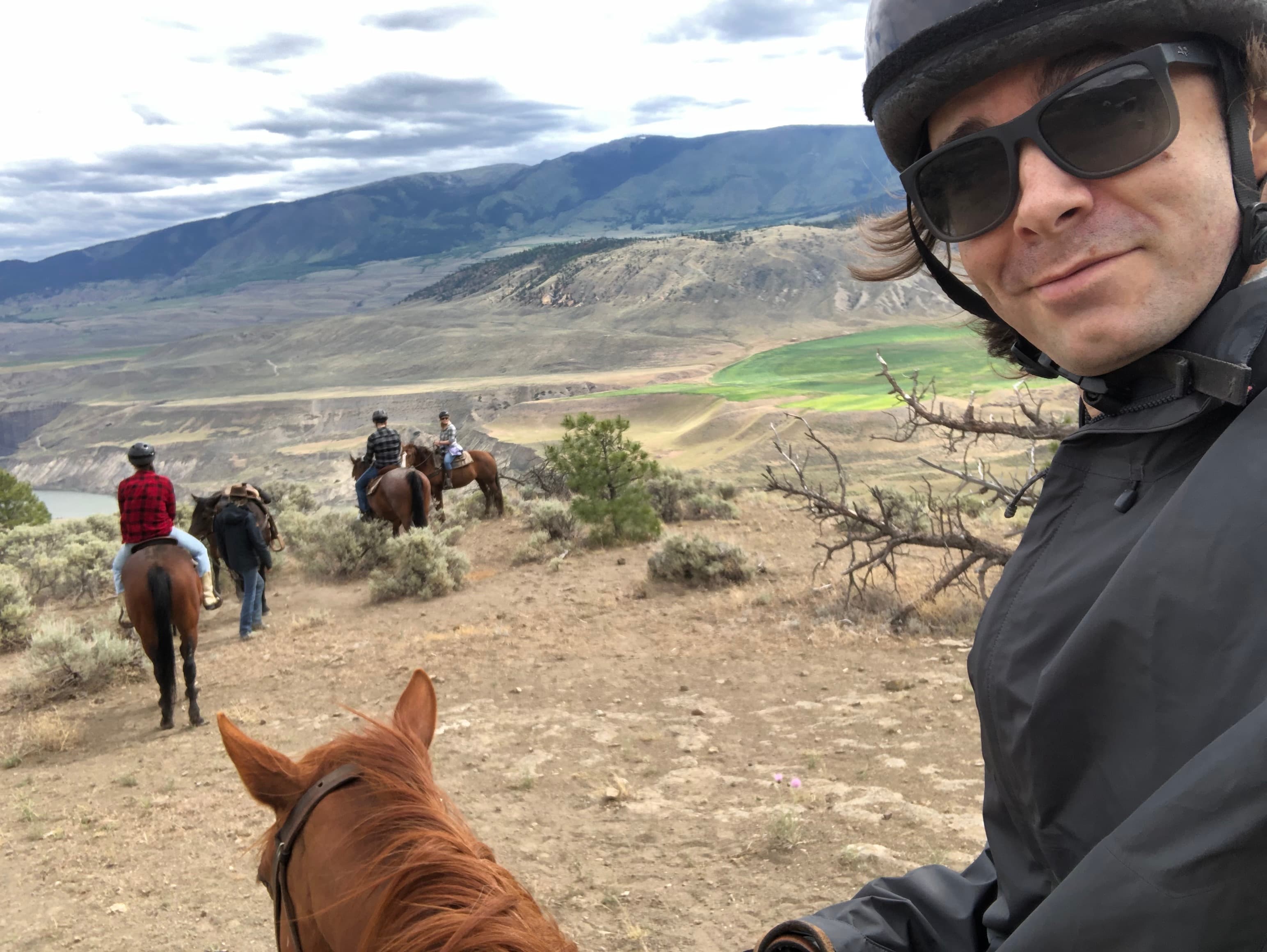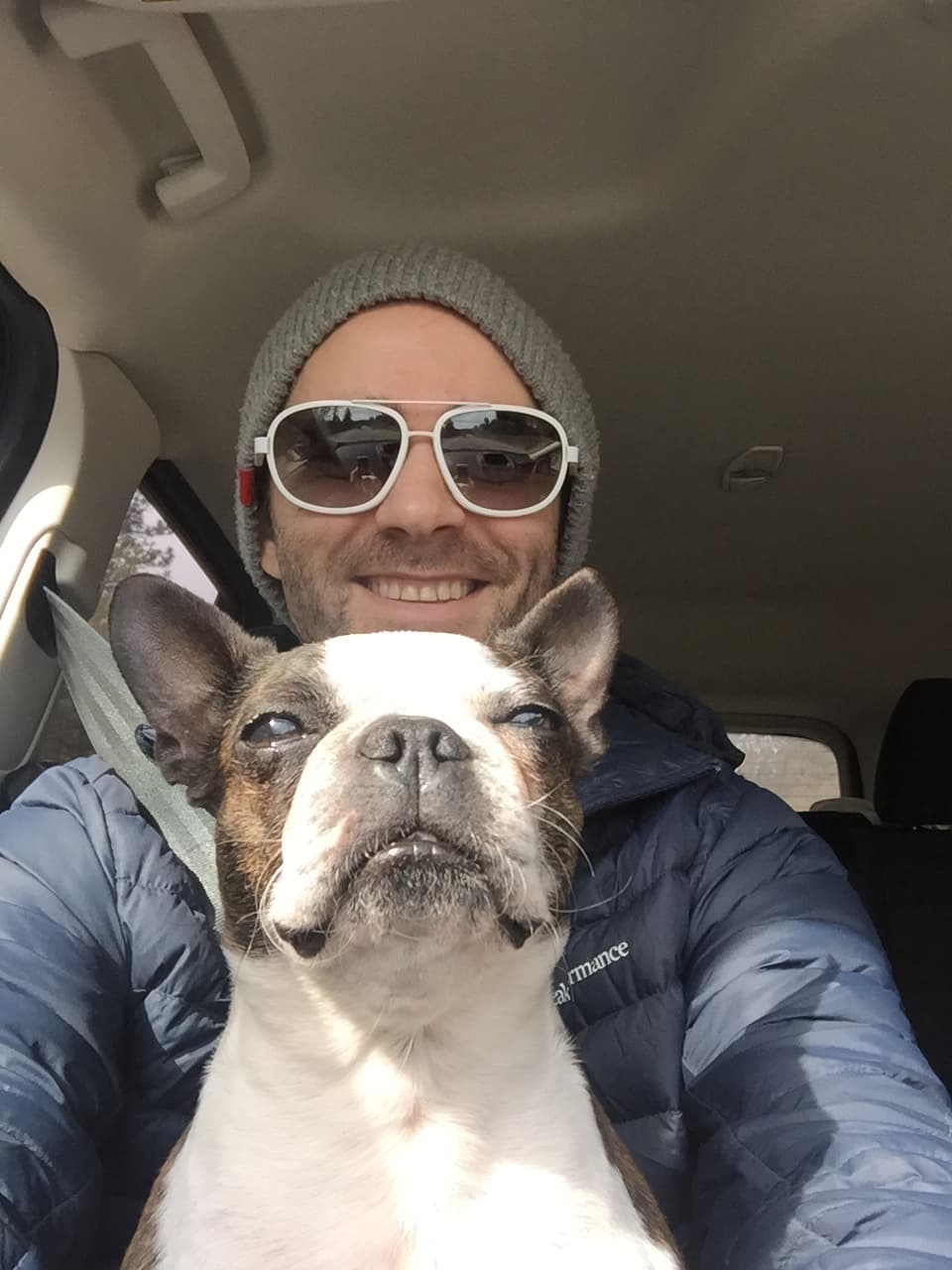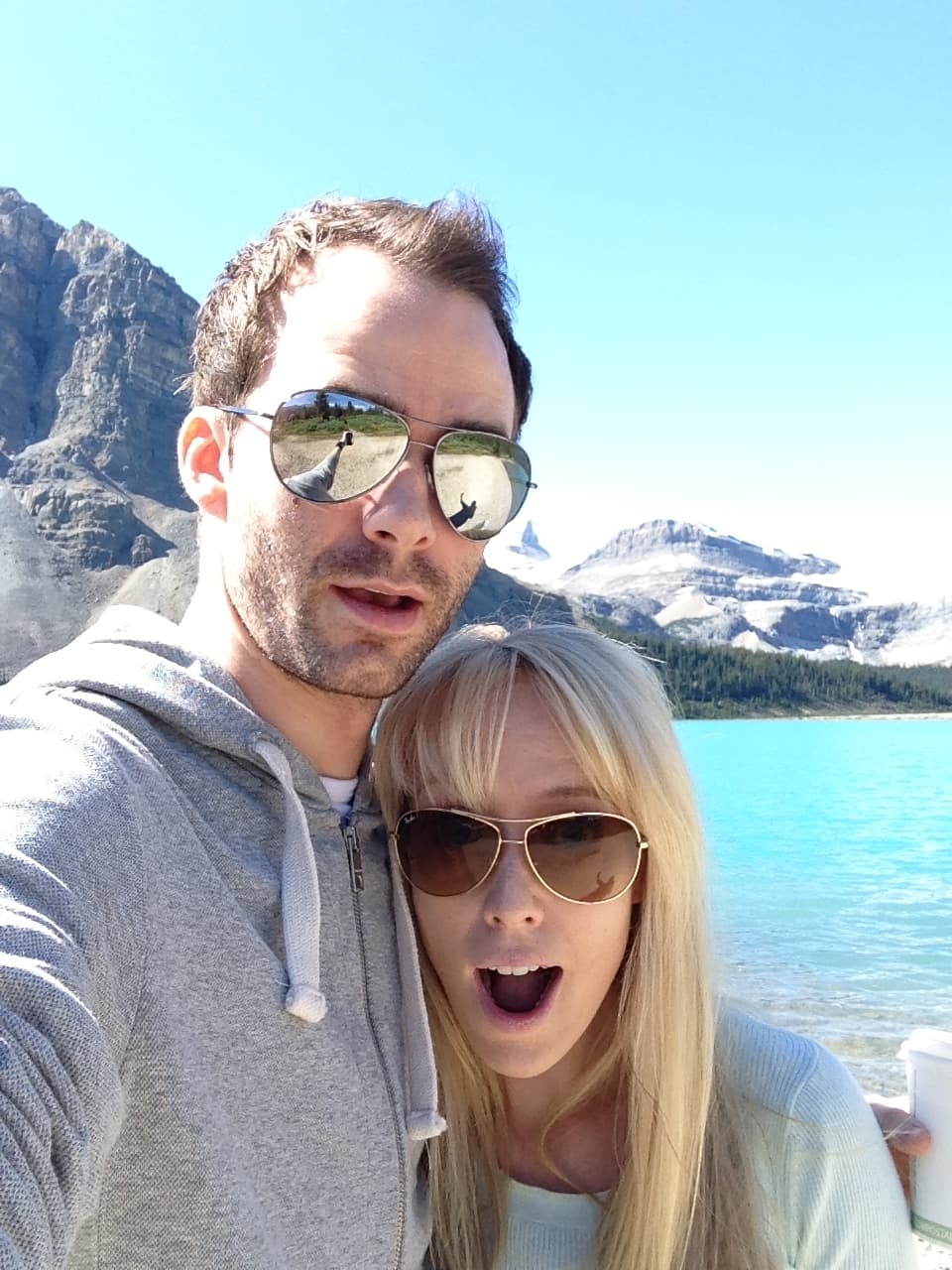 I know some things
I've spent 22+ years in the business, and picked up a thing or two along the way...
🧭 Leadership
I thrive when leading and mentoring individuals and teams towards a worthy goal. Just don't call me a manager.
📢 Communication
I'm a strong communicator, and love to share knowledge, experiences, and wisdom with others.
💡 Concept Creation
From a napkin drawings to interactive mockups. I work efficiently through the idea, concept, and prototyping stages.
🧑‍🎨 UX & Design
Designing exceptional user experiences and interfaces is my jam. Web is my preferred interface.
💻 Frontend
Bringing ideas to life is where I spend most of my time. I'm fluent in everything web & client-side.
⚙️ Backend
Across multiple stacks, I've built and maintained a wide range of backend services.
Philosophy & Mission
I try to keep it simple: Do whatever the 🤬 you want, so long as it doesn't hurt anyone else.
My goal is to have been a net-positive for planet earth by the time I travel on.
Find me places